Phone assistant
with AI
Fully automatic solution for incoming and outgoing calls
Real examples of calls
handled by the assistant
What can the Phone assistant help you with?
Attends to your clients at any time
Operational time, vacations, or illnesses no longer have to impair your call center.
No waiting on line
The assistant can handle hundreds of parallel calls.
Reduction of call center load
The assistent reliably handles all usual calls and allows your operators to focus on more complicated ones.
Leading the conversation
The assistant works with closed questions but can also answer a range of open questions.
Understands what you say
The assistant recognizes key information in the call, like the type of request, contract number etc.
100 % stress toleration
Our assistant has no mood and professionally accepts everything the caller says.
product sheet
Voiceflow builder with advanced components
Try our assistant now
with no registration
Example 1
Overpayment notification
This script demonstrates an operator informing the customer about an overpayment. Then it finds out how and where should the amount be returned.
Example 2
Travel insurance
One of the more complex scripts shows an incoming call to an insurance company allowing to arrange a travel insurance.
Example 3
Transportation company
The scenario represents a call to a transportation company. It is possible to select the language of communication and then find the shipment based on its number or to find a depot.
Example 4
Insurance company
A scenario from an insurance company portfolio that informs the existing customers about a new product.
Our assistant will call you within 10 seconds
What you find in the call
Select the country where you travel, date, number of days and the type of transport. Then you are informed of various types of insurance and their costs.
Find
Package
or
Depot
Using our assistant reduces the costs of a call and simplifies the lives of your operators
SAVING WAGE COSTS
HIGHER SATISFACTION, LOWER FLUCTUATION
WORK SPACE SAVINGS
EQUIPMENT SAVINGS - PC, SOFTWARE
NO VACATIONS
NO ILLNESSES
AVAILABLE 24 HOURS A DAY
NO WORK SHIFTS OR PAUSES
Integrations
Easy integration with CRM systems
and telephone exchanges
clients
PBX
operator
User Interface
CRM / database
Voicebot
SIP
API
"Thanks to the cooperation with Vocalls, we were able to inform our clients in an incredibly short time."

Miluše Zahradníčková
GENERALI
''Absolutely trouble-free collaboration and professional approach. Thanks to the entire Vocalls team."

Martin Sefl
CITROEN - INTENSYS
"We were very satisfied with our cooperation with Vocalls, we liked the solution they provided and it fully met our expectations."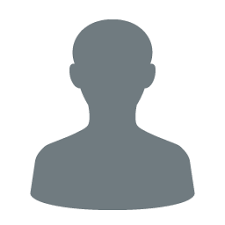 Our partners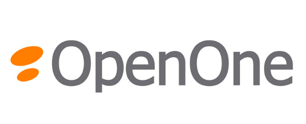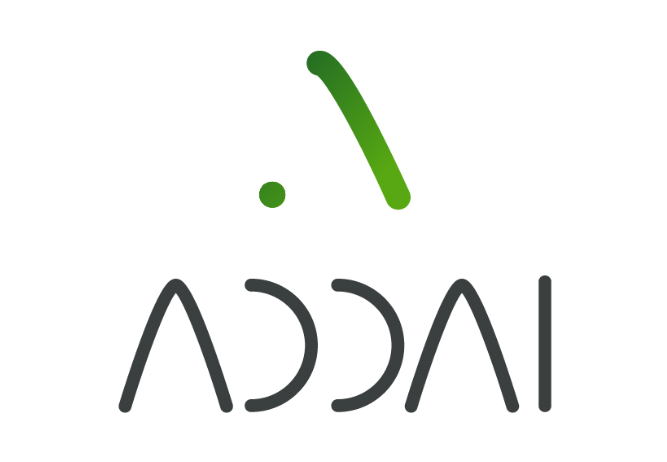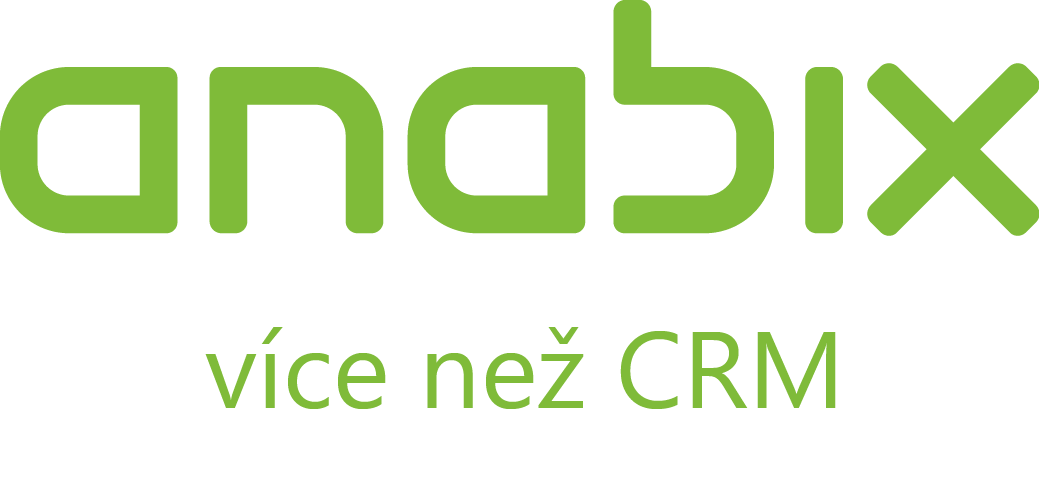 1st pace at Czech Contact
Center Award 2019
Organizer: ADMEZ
Show more
Zanechte nám svůj kontakt a my se Vám co nejdříve ozveme