Phone assistant
with AI
Fully automatic solution for incoming and outgoing calls
Real examples of calls
handled by the assistant
What can the Phone assistant help you with?
Attends to your clients at any time
Our voice assistant is available 24/7. Operational time, vacations, or illnesses no longer have to impair your call center.
No waiting on line
The assistant picks up the phone immediately and it can handle hundreds of parallel calls.
Reduction of call center load
The assistent reliably handles all usual calls and allows your operators to focus on more complicated ones.
Leading the conversation
The assistant works with closed questions but can also answer a range of open questions. Everything according to a call script created specifically for you.
Understands what you say
The assistant recognizes key information in the call, like the type of request, contract number etc.
100 % stress toleration
Our assistant has no mood and even a thousand calls can be handled as professionally as the first one.
product sheet
Voiceflow builder with advanced components
Using our voicebot reduces the costs of a call and simplifies the lives of your operators
INCOMING AND OUTGOING CALLS
ON-PREMISE OR CLOUD OPERATION
STANDARD SIP COMMUNICATION
CONNECTION TO / FROM OPERATOR
CLEAR WEB INTERFACE
CAMPAIGN AND LINE MANAGEMENT
VISUAL SCENARIO DESIGNER
CALL RECORDS AND TRANSCRIPTIONS
Integrations
Easy integration with CRM systems
and telephone exchanges
clients
PBX
operator
User Interface
CRM / database
Voicebot
SIP
API
"We were very satisfied with our cooperation with Vocalls, we liked the solution they provided and it fully met our expectations."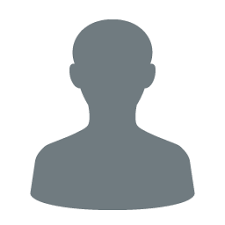 Jan Štofaňak
Process Manager I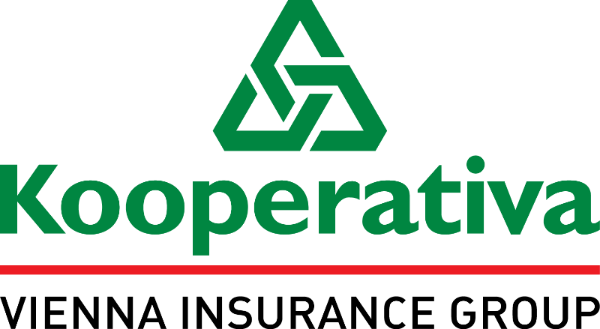 "Vocalls !? Cool company with cool people! We cooperate with Vocalls on automated processing projects...
More...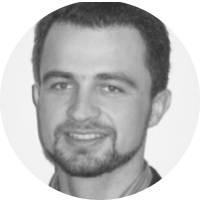 Ing. Michal Jirman
Head of Methodology
and Controlling Department
"We cooperate with Vocalls to automate communication with customers, where Vocalls specialists...
More...

"Client care, work from home, flexible working hours and multitasking...
More...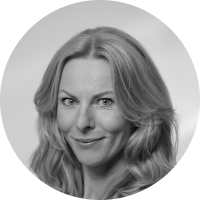 Lenka Adamová
Head of voicebot
implementation

"We started cooperating with Vocalls after an unsuccessful project with foreign company...
More...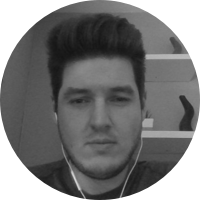 Vladimír Chovanec
Project Manager
"Since the beginning of the cooperation, we have done a really great deal of work..."
More...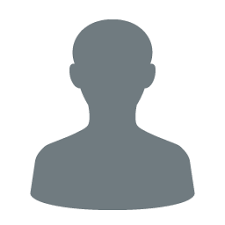 Jan Duchoň
CC Project Manager
"Already the first negotiations with Vocalls showed that this is an experienced and..."
More...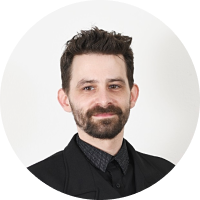 Tomáš Bulíček
Director of the E-commerce division
Our partners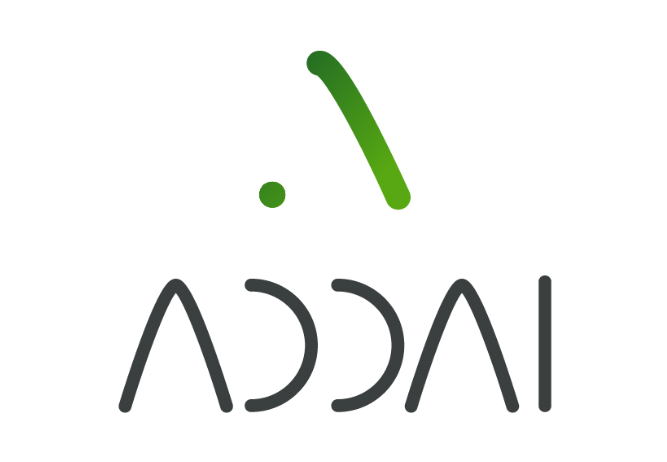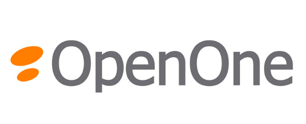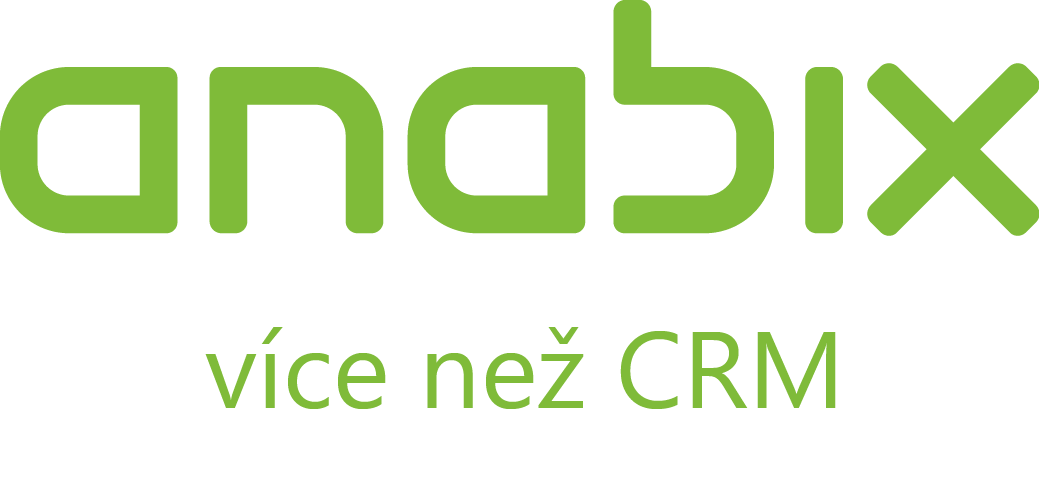 1st place at Czech Contact
Center Award 2019
Organizer: ADMEZ
Show more
Please leave your contact information and we will get back to you as soon as possible